This product is no longer maintained.
Aimed for the moon, but reached on mars! This is what happened to us. We applied for an iPhone developers account at start of December. It's been about 3 months now, and we have not got the Developers Account despite sending all documents and repeated followups.
We have 4 iPhone products ready to deploy, but our hands are tied because we don't yet have a developer's account. The frustration levels went so high, we decided to just drop the plans to release these products.
Then we got an idea! Why not release them on the Mac?
So from frustration to joy, we present to you Picture Puzzle!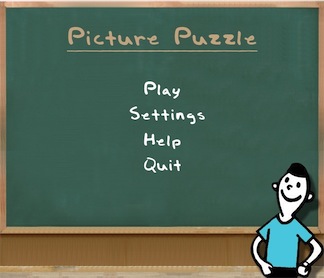 Picture Puzzle is a Mac OSX memory test game. You see a collection of pictures one after another. The objective of the game is to arrange them in right order after initial display. This tests how well you can remember the order of images. It stimulates your brain and helps you remember things better.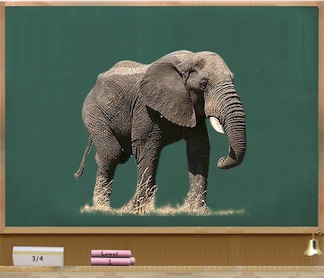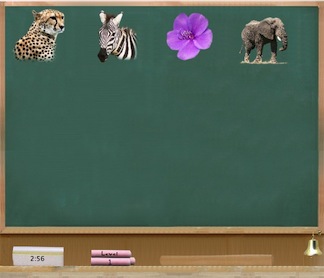 Apply all memory tricks you may have learned. Tell us if you beat the game!
It's a free download!
Do you have an iPhone Developer Program sad story? Let us know!