I returned from my US tour on 5th November and last 33 days were about catching up with work. Pending deliveries. Revamping code structure. Solving bugs. Adding new features. Brainstorming our plans for 2012. Training new team members. Just keeping the neck down and working hard.
Here's what's on our lists:
All Our Products Are activeCollab 2.3.7 Compatible
We have just confirmed that all our products are compatible with activeCollab 2.3.7. Latest versions will continue to work with it and there are no changes required. If you are running an old version, we do recommend you download and use the latest version.
New Members System and Website coming soon
We have lived with a bare-bones website for a long time. Over the next few months we will keep incrementally improving our website but you will see the first round of fresh paint in December itself! We will also be transitioning to a new shopping cart / members / downloads / support system in near future. It will now be easier to find the information you need and keep track of your purchases!
Mizen – our activeCollab desktop & mobile client
This has been on our list for over a year, but it's finally coming together. We have done a lot of ground work and are working on activeCollab sync right now. Mizen will allow you to sync your activeCollab tasks to your desktop and work on them even when you are offline. It will track time, let you complete work items and keep track of recent activities as well. We plan to start a private beta near the end of the month!

Winning The Collaboration Game For Our Clients
Our new consulting / hand holding / training service is going well and we are really thrilled to see clients experience great productivity boosts in every session. It's like instant gratification for us – we get on a call with the client, discuss ideas and suggestions, clients alter how they use activeCollab and immediately experience better results. We have enjoyed it so far and are looking for more sessions this month!
Alright, Now for a little smile!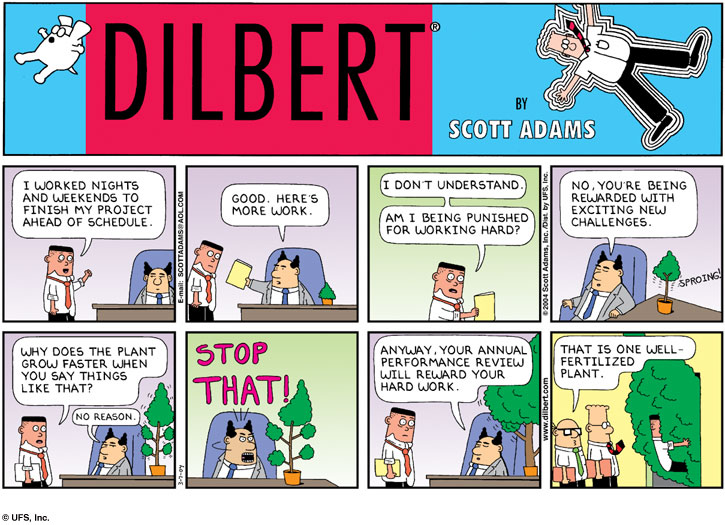 Continue reading to: